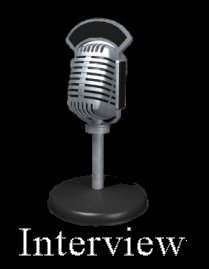 So i have been thinking about this for sometime now it may help those who just joined the site or those of us who are here but not talked to others.
Basically i or someone else if I'm not available would interview a member through PM asking question about himself favourite music,sport etc. Some of us here may have something we both do/like that others have an interest in it will help the community and members out. When the interviews done i will put it all together and post it here for all to read and enjoy.
I would ask only you tell the truth about yourself, no bull trying to impress others won't help you at all if all goes well it may kick off. So what do you guys think good or bad idea.